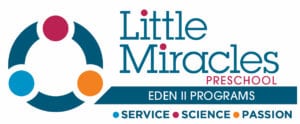 The North Shore Rotary is very proud to support the Eden II Little Miracles Preschool.
The renovation is now complete and now includes a brand new Teachers Lounge named in honor of the North Shore Rotary Club to give those hard working individuals a break during the day!
This is possible through the continued support of our generous donors through our Annual Bowl-a-Thon.
Eden II's preschool, Little Miracles is located on Staten Island, NY. Little Miracles offers a center-based full day program to 3-5 year-old children with Autism or PDD (Pervasive Developmental Disorder).
The goal of this program is to provide children with autism a highly structured, intensive learning environment which includes individualized programming using an approach based on the principle of applied behavior analysis.