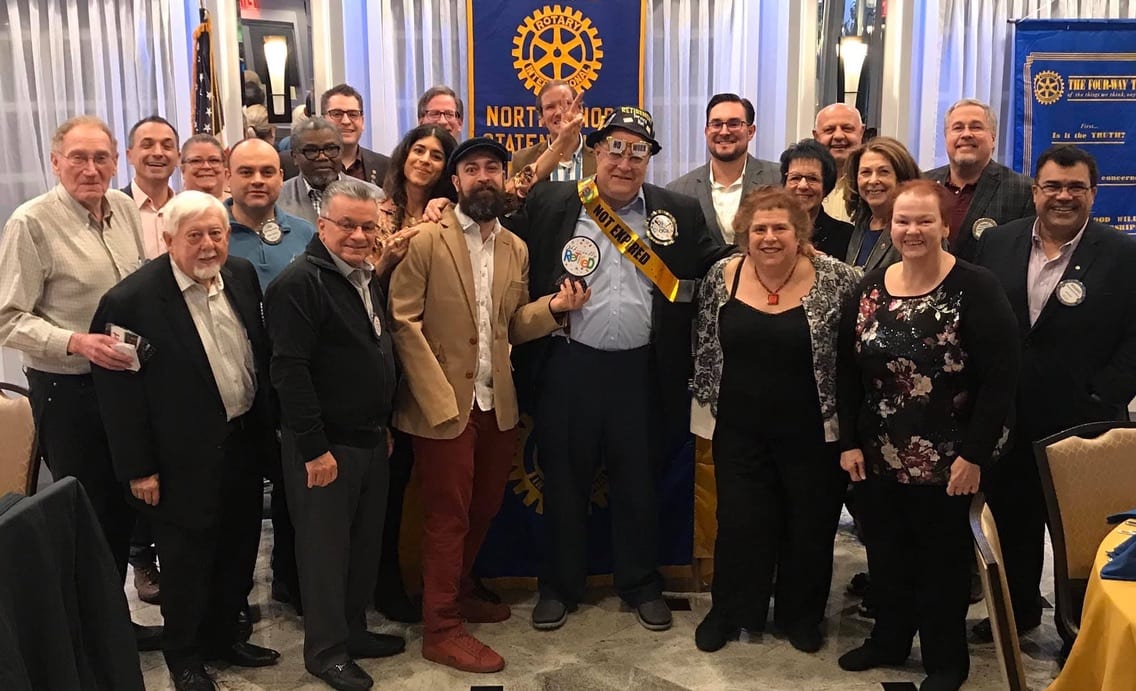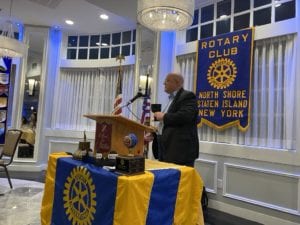 "Oh my god" what a WONDERFUL night for the North Shore Rotary Club, as we celebrated the Retirement of Club Member Dominick Brancato.
Dominick served as the CEO of NYCID for 30 years.  This week we took a break from some business to roast and show our appreciation for a truly wonderful father, husband, leader and Rotarian.
Congratulations Dominick on your retirement from NYCID!