The North Shore Rotary Club proudly welcomes its newest member, Dimitrios Papanikos, Photographer. Welcome to the North Shore Rotary Club Family Dimitrios!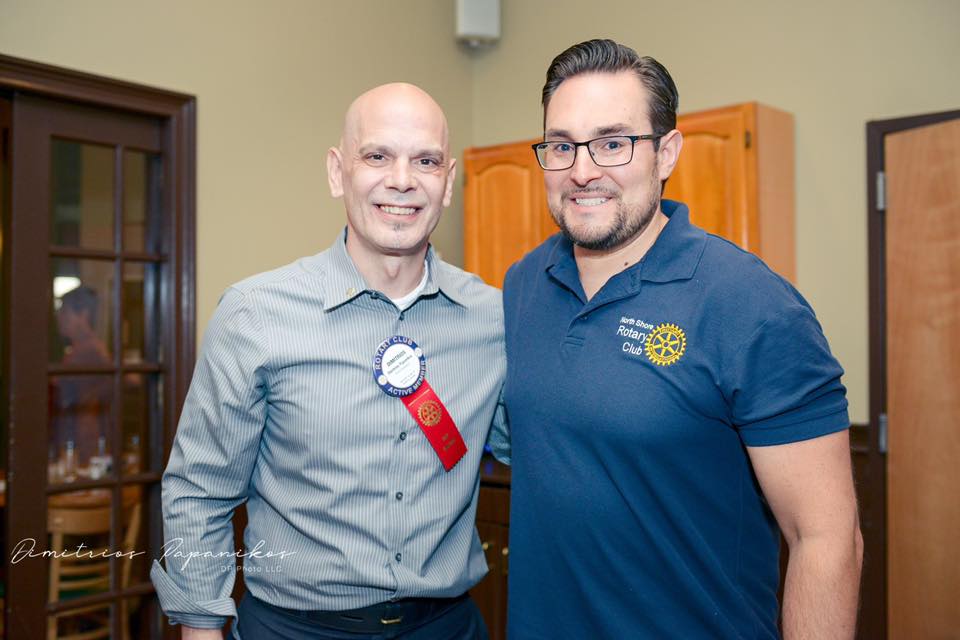 About Dimitrios and DP Photo
DP Photo is a Photography Business in the greater New York City Area. we are also serving our Clients in New Jersey, PA, and pretty much, everywhere upon agreement, in the world .With over 10 years of experience, Our Goal is to achieve the best customer experience to exceed, succeed and satisfy all aspects and requests of their expectations. We work extremely hard to create Portraits you'll cherish for a lifetime. You and your family, friends, loved ones, business partners and acquaintances, are the most important thing in the world, and I know you want portraits you can treasure and hold close to your heart for the rest of your life.Do you feel awkward posing in a stuffy studio with more equipment than an operating room?Most of my clients feel the same way, so I do away with all that and take you to a gorgeous outdoor location where you can relax and just be yourself while I create the most amazing portraits you can imagine—all while having fun!