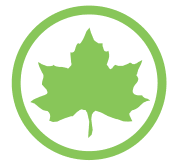 This week the North Shore Rotary Club welcomed Eloise Hirsh, Administrator of Fresh Kills Park.  One of our most interesting speakers of 2019.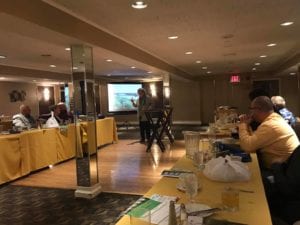 Eloise updated the club on what is going on at a park through 2036!  FreshKills Park will be 3X the size of Central Park upon completion, and is the largest park being built in NY State over the last 100 years!
Visit https://freshkillspark.org/ to learn more!