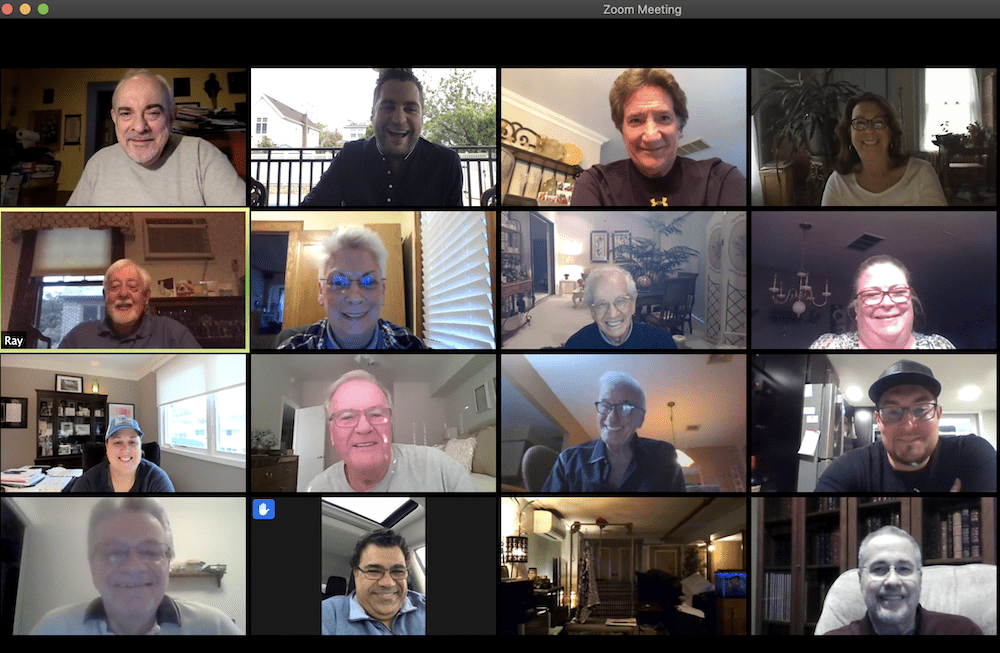 This digital age allows us to check-in on each other in all new ways while conducting business!
The North Shore Rotary Club has taken its weekly meetings to Zoom to conduct business, share some laughs, and talk about our community.  While we may be quarantined, we're not stopping this group of People of Action.
Visiting Rotarians are welcome!  If you would like to join us, please contact our Club President Frank Wilkinson, frankjwilkinson@gmail.com to receive the details to join the Zoom Meetings.