The stage is set… the teams are drafted!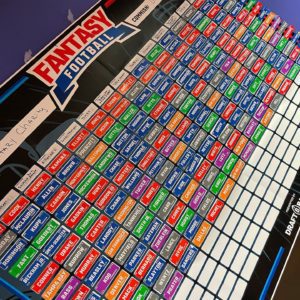 The North Shore Rotary Club is proud to be the host of Staten Island's First Charity Fantasy Football League!
16 Local Businesses are playing for their respective charities, where the league winner will take it all home… A donation to their charity, a trophy, and bragging rights until next season!
Follow the journey of our season on Social Media.  Special thank you to the participants in the Inaugural Season:
Alfonso's Pastry Shoppe
Borowide Home Inspections
Cardinal Financial
Casale Jewelers
DMAS Insurance
Gateway Arms Realty
Gills Prints
Gotham Trinity Productions
Law Office of Chris Arrigali
Rab's Country Lanes
Salmon Real Estate
Surmanek Wealth Management
Tekie Geek
Thompson Law
Weichert
Williams Eye Works
Good Luck to all!  Stay tuned for league news.