Both Diane Arneth and Ken Mitchell are recognized amongst a list of 100 influential Staten Islander's for their work in our Community for the second consecutive year!
Congratulations and thank you for all you do to make Staten Island a better place!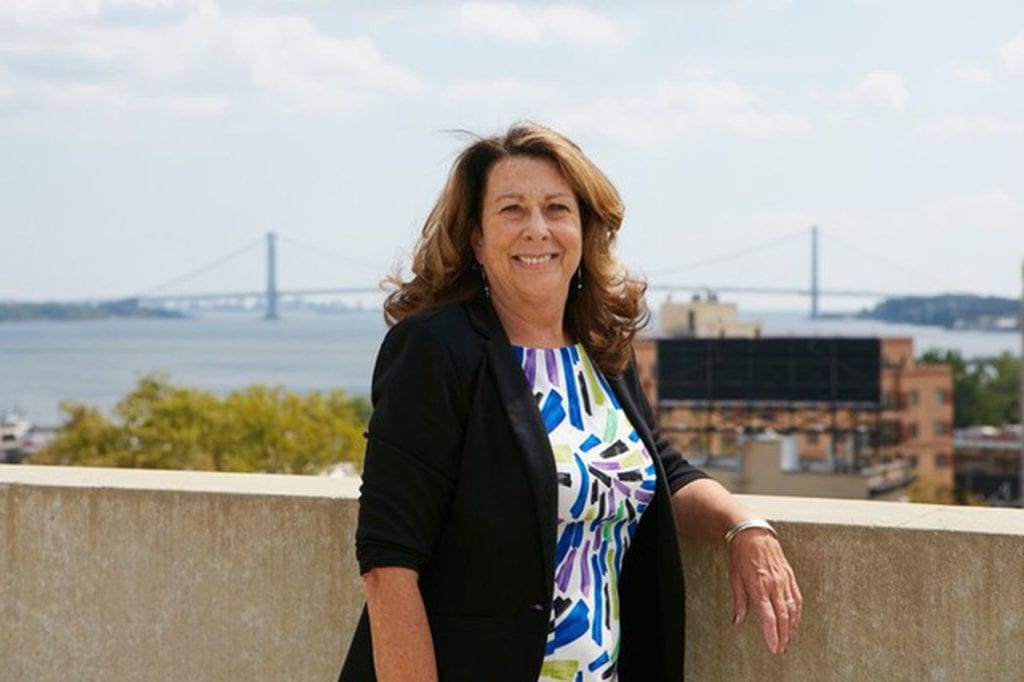 40: Diane Arneth – Executive Director, Community Health Action of Staten Island
Public health is a calling for Diane Arneth. The health care advocate helped lead a "10,000 calls" initiative that contacted patients and ensured they got their prescriptions refilled during the early days of the coronavirus pandemic. As the shutdowns continued, Arneth's organization began offering telehealth and telephone appointments for mental health and substance use services so that patients could get necessary treatments.
50: Ken Mitchell – Executive Director, Staten Island Zoo
The Staten Island Zoo closed in March along with the borough's other tourist attractions amid rising COVID-19 cases. But Ken Mitchell ensured patrons could still enjoy the zoo's exotic offerings via a virtual meet and greet in May. He oversaw the zoo's reopening on July 25 to the delight of its greater rheas, a baby sloth named Pancakes and Grandpa the spider monkey, who had to celebrate his 48th birthday without his adoring fans.