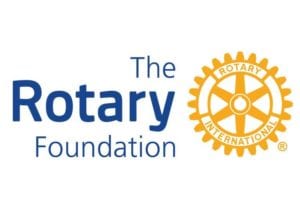 The North Shore Rotary Club is proud to be a 100% Rotary International Foundation Giving Club.  This recognition is awarded to clubs that achieve an average of $100 in per capita giving at 100% participation, with every dues paying member contributing to the Rotary International Foundation.
In 2020, the Club eclipsed a milestone… An all-time giving of over $100,000 to the Rotary Foundation.  This represents our continued commitment to our community and the work Rotary does around the Globe.
The support of our Foundation is important to the work we do, as this provides us an avenue to seek grants at all levels to come back to us multiplied!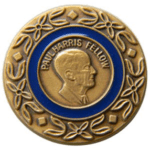 During our meeting on November 5, with District Governor Mary, the Club also recognized club members who achieved a new level of Paul Harris Recognition… A new level is achieved with every $1,000 contribution to the Rotary Foundation.
Diane Arneth, PH+2
Mike D'Angelo, PH+2
Ken Decker, PH+3
Christine DeHart, PH+2
Bud Kosovych, PH+1
Frank Wilkinson, PH+2
Congratulations and Thank You for your contributions!